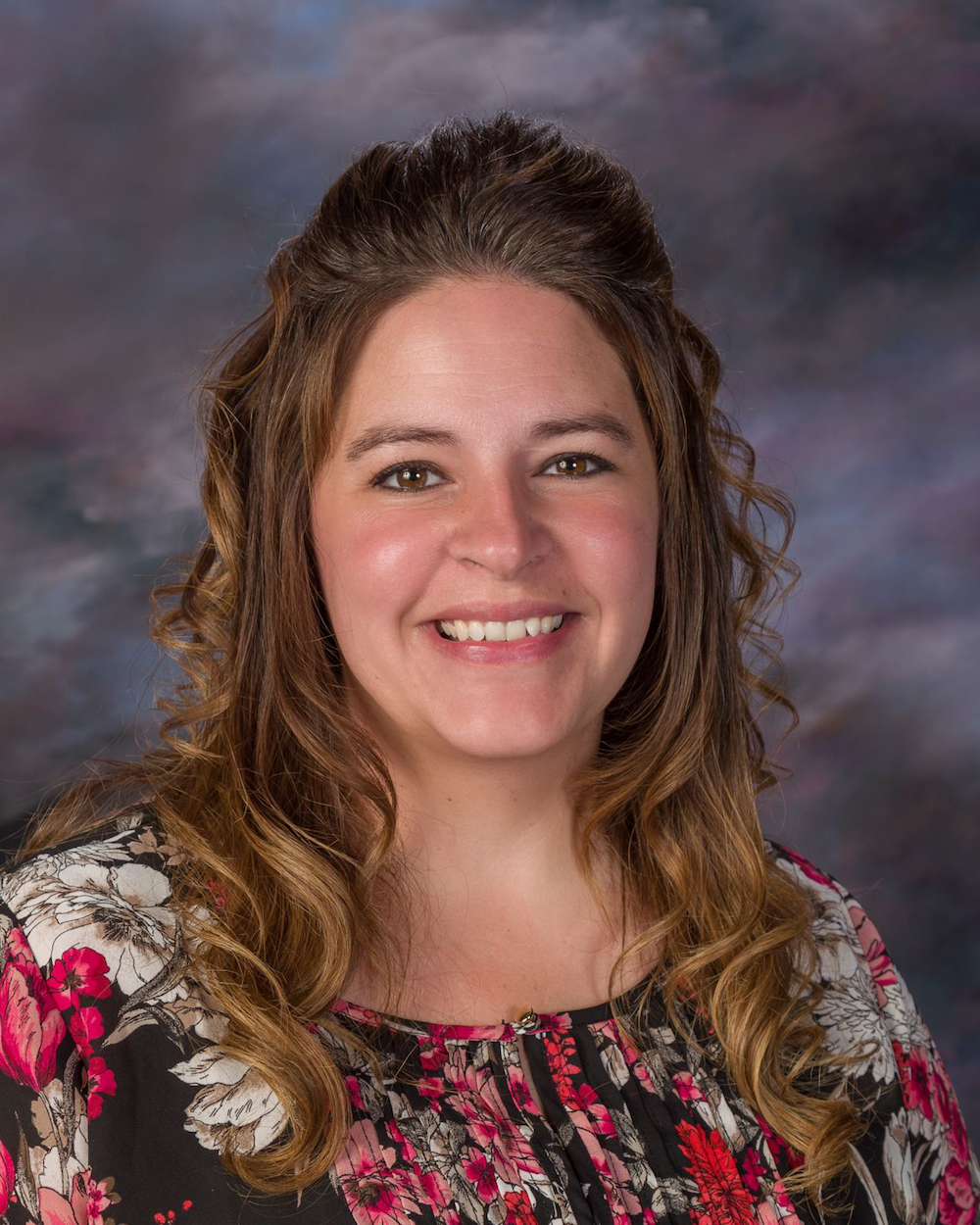 Mrs. Stauffer – Instructional Coach
My name is Rebekah Stauffer. I wanted to send out a quick hello and introduce myself.  I am blessed to be married to my best friend Kyle Stauffer (Kyle is a Federal Contract Investigator). We have four beautiful daughters, three son-in-laws, two precious grandbabies, and one fluffy puppy that we love so much. I love being outside, reading, playing games, and taking road trips. I am looking forward to being the instructional coach and getting to know and work with all of the teachers and students at Traverse Mountain Elementary. I have been an instructional coach for the past two years at Cedar Ridge Elementary and loved every moment. I love teachers. I think teachers are the most choice, most creative, most caring, and most thoughtful people on earth. Prior to being a coach, I taught first grade for five years at Sage Hills Elementary and I taught one year of Kindergarten and one year of third grade at Legacy Elementary. I've taught, tested for, and helped with Summer STARS over the past five years. I received my Bachelor's Degree from UVU. I strongly believe in continuing education and received my Math Endorsement in 2017 and will be finishing my Reading Endorsement this fall. I am currently in my Master's of Science, Educational Leadership program with WGU, and will hopefully finish this fall. I'm excited to become part of the Traverse Mountain Family.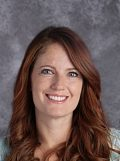 Hello!  My name is Becky Olsen and I am beyond excited to come to Traverse Mountain Elementary next year as the School Counselor.  My kids have all attended Traverse Mountain Elementary, so I already know what an exceptional school it is with an incredible staff.  I am excited to add my skills and knowledge into the mix as we focus not only on academic development, but also on social and emotional development. I have spent the last three years working as a speech and language teacher at Eaglecrest Elementary as I am working towards my Masters Degree in School Counseling.  I am passionate about supporting mental health and absolutely love working with children.  I have three kids of my own who keep me busy and I love it!  I spend my free time hiking, reading, listening to podcasts, playing games with my family and binge-watching Netflix.  I look forward to helping make next school year at Traverse Mountain Elementary one to remember.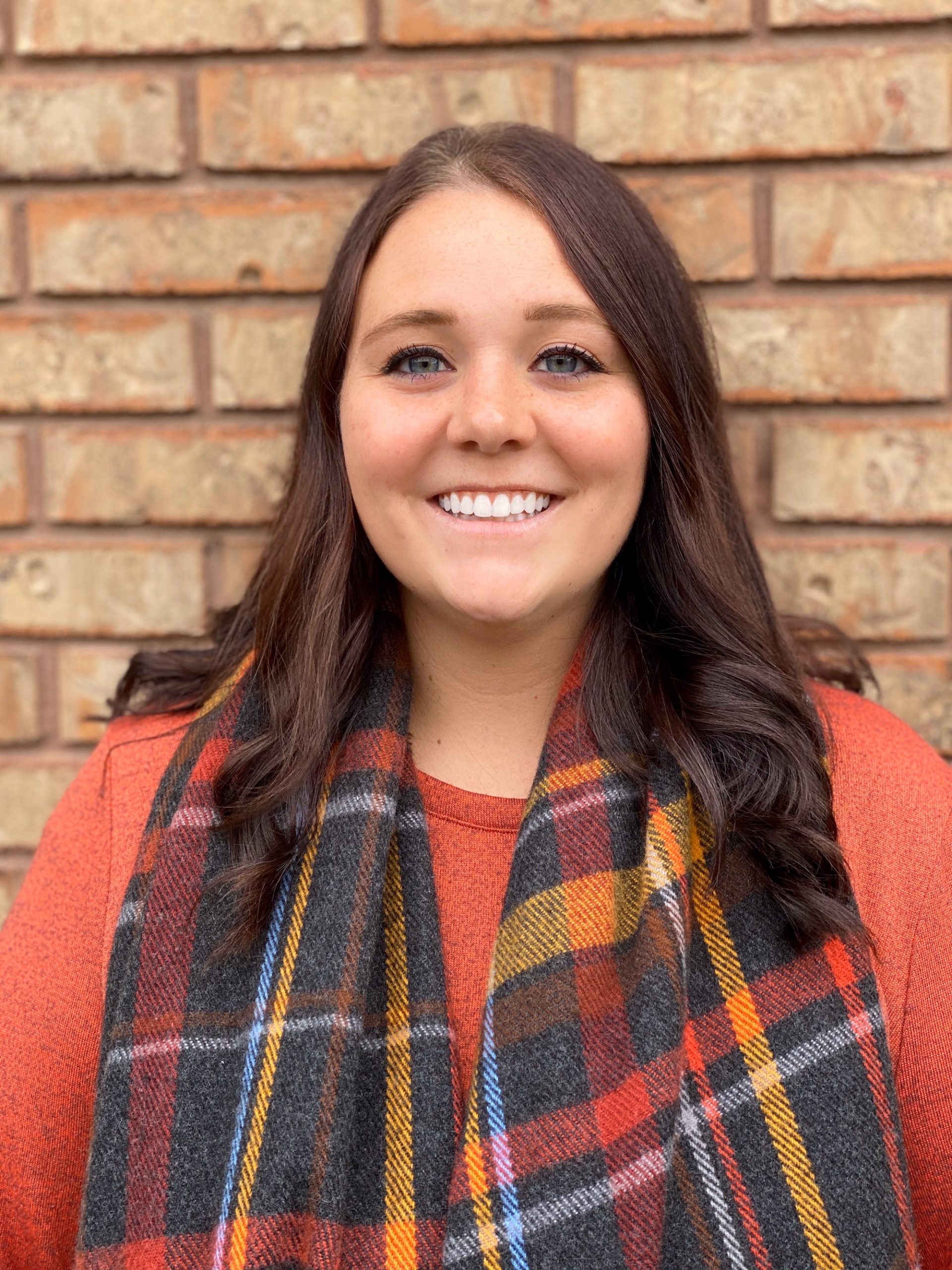 Mrs. Ferris – Kindergarten
My name is Miranda Ferris and I am 26 years old. I am married to my high school sweetheart and we have two beautiful kids, Oliver who is 4, and Chloe who will turn a year old in July. I graduated from Utah Valley University in 2017 and have taught kindergarten for 2 years. I have such a love for teaching, and can't imagine a more fulfilling career. When I'm not teaching, I enjoy being with my family, playing the piano or guitar, and writing songs. I enjoy singing and performing, and it's my dream to audition for a music show such as American Idol or The Voice. I love being adventurous and traveling. I have traveled all across Europe to 6 different countries including: England, France, Czech Republic, Germany, Austria, and Italy. I love learning about different cultures and traditions. My favorite quote, and what I try to live by is, "The biggest adventure you can take is to live the life of your dreams."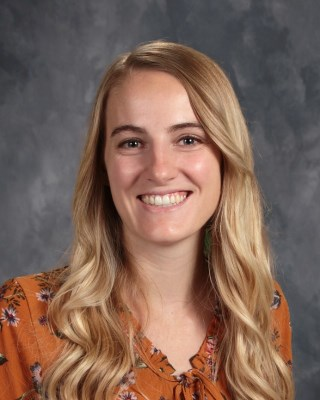 My name is Madisen (Madie) Gust. I grew up in Draper, Utah. I graduated from Southern Utah University in 2018 and had the wonderful chance to teach 2nd grade and 3rd grade at Manila Elementary school.
I have been married for almost 2 years and family means everything to me. I have a fun 3-year-old nephew that I love to be around, a 4-month-old nephew that I love to play with, and another niece or nephew on the way! I love spending time with my family, whether it be going on trips, playing board games, or just sitting around talking.
I have always felt like Lake Powell was my second home, because I love the warm weather and being on the boat. I enjoy water skiing, but I also enjoy skiing in the winter. My husband taught me how to ski four years ago and I enjoy every time we can go skiing together. I also love to travel! I was lucky enough to go to Ecuador to serve in an orphanage for three months. I have visited a few other states and many other fun vacations.
I love teaching and helping students learn! I am excited to be a part of Traverse Mountain and getting to know the community and families.
Mrs. Cornell – Fifth Grade
My name is Baylee Cornell. I have a Bachelor's Degree in Elementary Education from Utah Valley University. This is my second year of teaching and I absolutely love 5th grade! I am happily married to my husband Nate. I enjoy spending time with my family, reading, going on hikes, trying out new recipes, and am slowly learning how to play the guitar.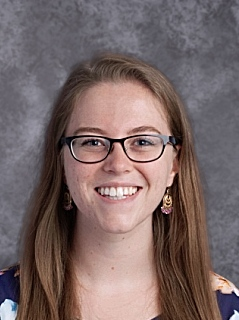 Ms. Elkins – Kindergarten
I am so excited to be joining the Traverse Mountain Elementary family in Kindergarten! While I was born in Salt Lake City, I grew up most of my life moving around the midwest, specifically in Wisconsin. After moving back to Utah, I graduated from Brigham Young University with a Bachelor's in Elementary Education and a minor in teaching English as a second language. Last year, I taught fifth grade, but I am looking forward to returning to a younger grade!  When I have free time, I love to spend it out in nature hiking, climbing, and painting or watching movies at home. My favorite things to treat myself with are Crumbl cookies and Chick-Fil-A. I hope you each have a wonderful summer and are getting excited for next year!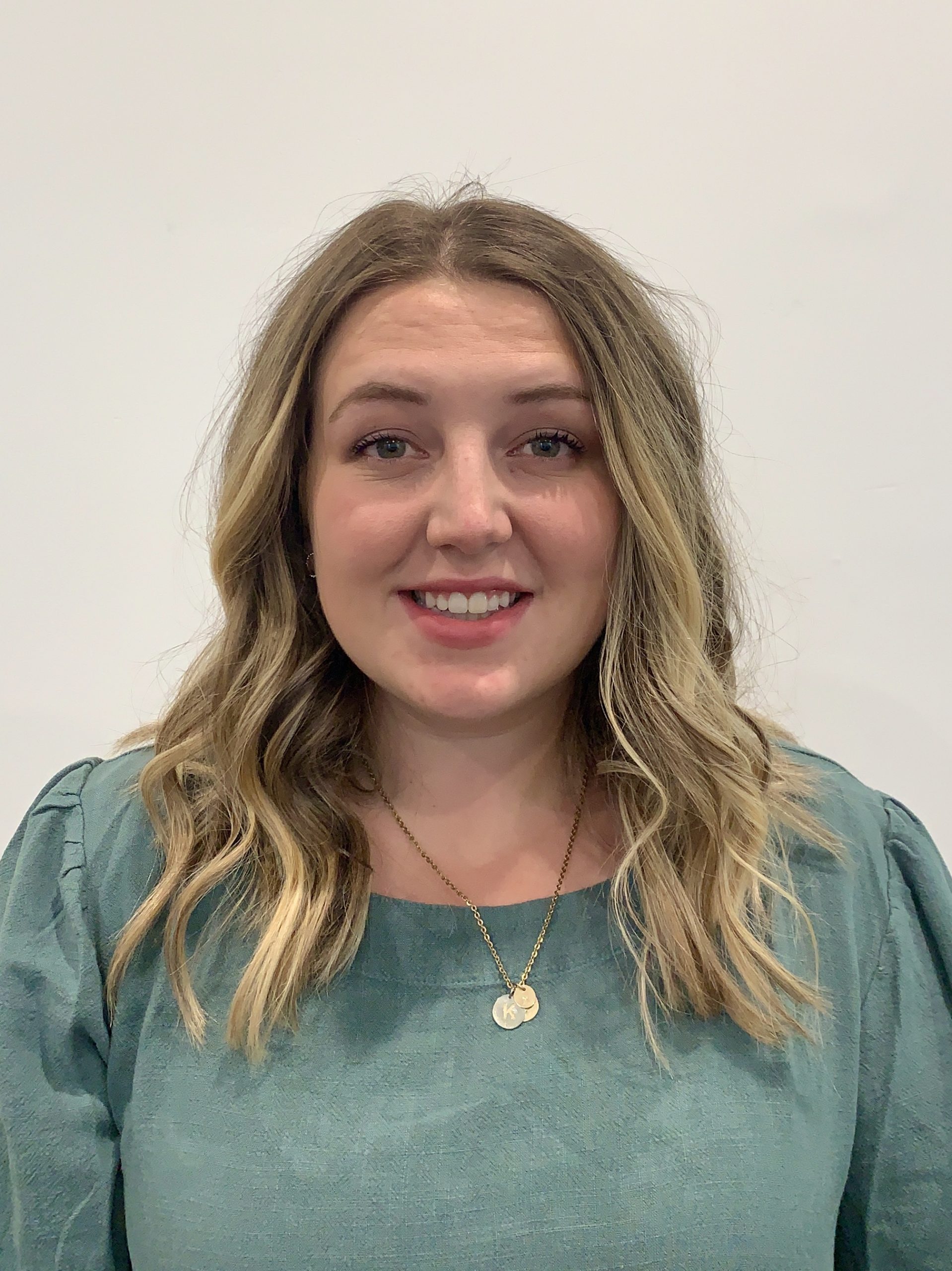 Mrs. Vargason – 4th Grade
Hello! My name is Anna Vargason. I am excited to be joining the wonderful team at Traverse Mountain Elementary. I have a Bachelor's Degree in Elementary Education from Utah State University, Go Aggies! I have had experience in 1st, 3rd, 4th and 6th grade throughout my education. I am so happy to be teaching 4th grade this year! It is going to be an awesome year!
I grew up in American Fork, Utah and I am married to my high school sweetheart. We have an adorable, energetic, and sassy almost 2 year old daughter. In my spare time I enjoy being around my family, I am the second oldest of 6 and I absolutely love to spend time with my siblings. I enjoy being outside, my favorite outdoor activity is fishing. I love watching movies, especially at the movie theater although I mostly go for the popcorn. I love to bake and I am currently learning how to decorate cakes.
I love to learn and I am so excited to help my students love learning as well! I am excited to get to know everyone at this school and in the community.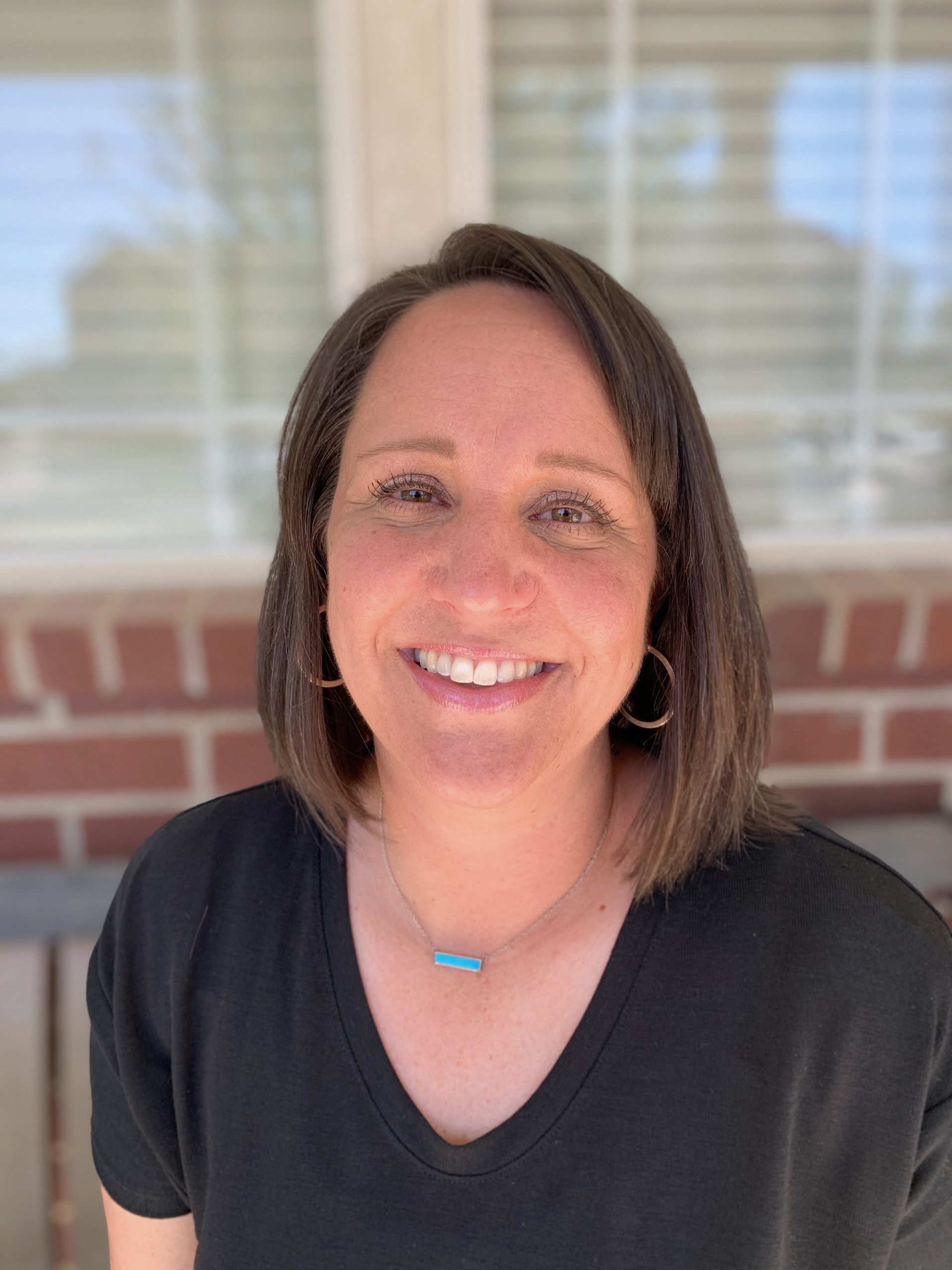 Ms. Roberts – First Grade
Hello!  My name is Shauna Roberts and I am so excited to join the 1st grade team at Traverse Mountain Elementary School.  I received my degree in Early Childhood Education from UNLV.  I have three children, my daughter is starting college and my boys will be in 10th and 8th grade this coming school year.  I love spending time with my family and cherish the time I have with them as they are growing up so fast!
I have been teaching preschool for the last 7 years and I am so excited to teach first grade this year.  I love teaching children and I am passionate about creating a classroom that is fun, loving, safe and organized.  I believe when children come to a classroom where they feel loved, happy and safe, they will thrive.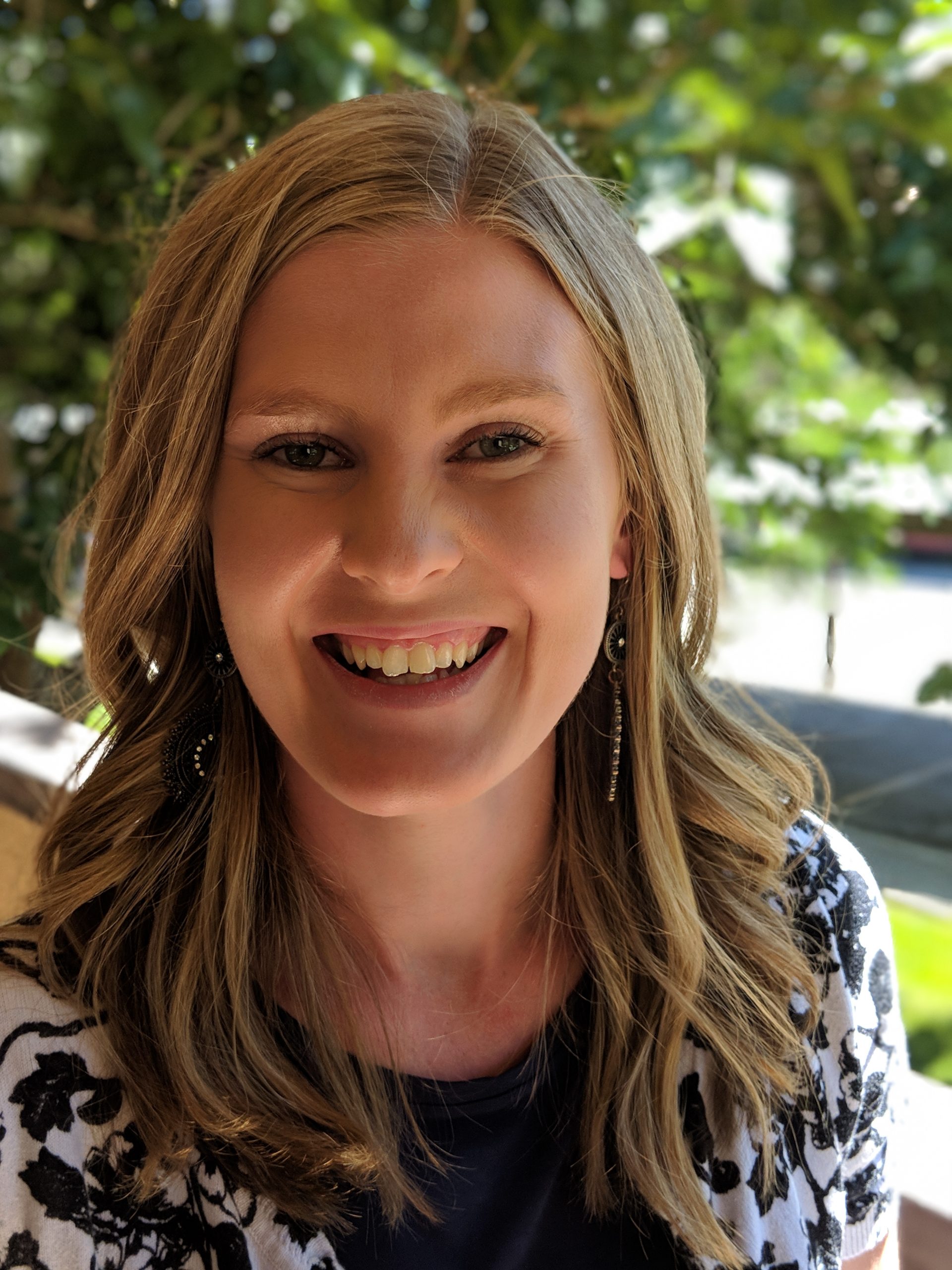 Hi! My name is Sarah Timothy. I graduated this year from the University of Utah (Go Utes!) with a Master's Degree in Speech-language Pathology. I am passionate about this field and can't wait to help students communicate to the best of their ability. I have lived here in Utah my whole life and love exploring all of its beauty by hiking and getting outside into nature. I am 27 years old and have been married to my best friend, Shawn, for almost 5 years. We enjoy traveling to new places and experiencing different cultures. However most of the time you will probably find us at home with our families playing games and watching movies. I am so excited to join the team at Traverse Mountain Elementary this year!